FA.MA always has maximum care to innovation and improvement for its products. In 2001 awards the "Technical Innovation" prize from UNACOMA for the production of a aerial platform combined with a tractor.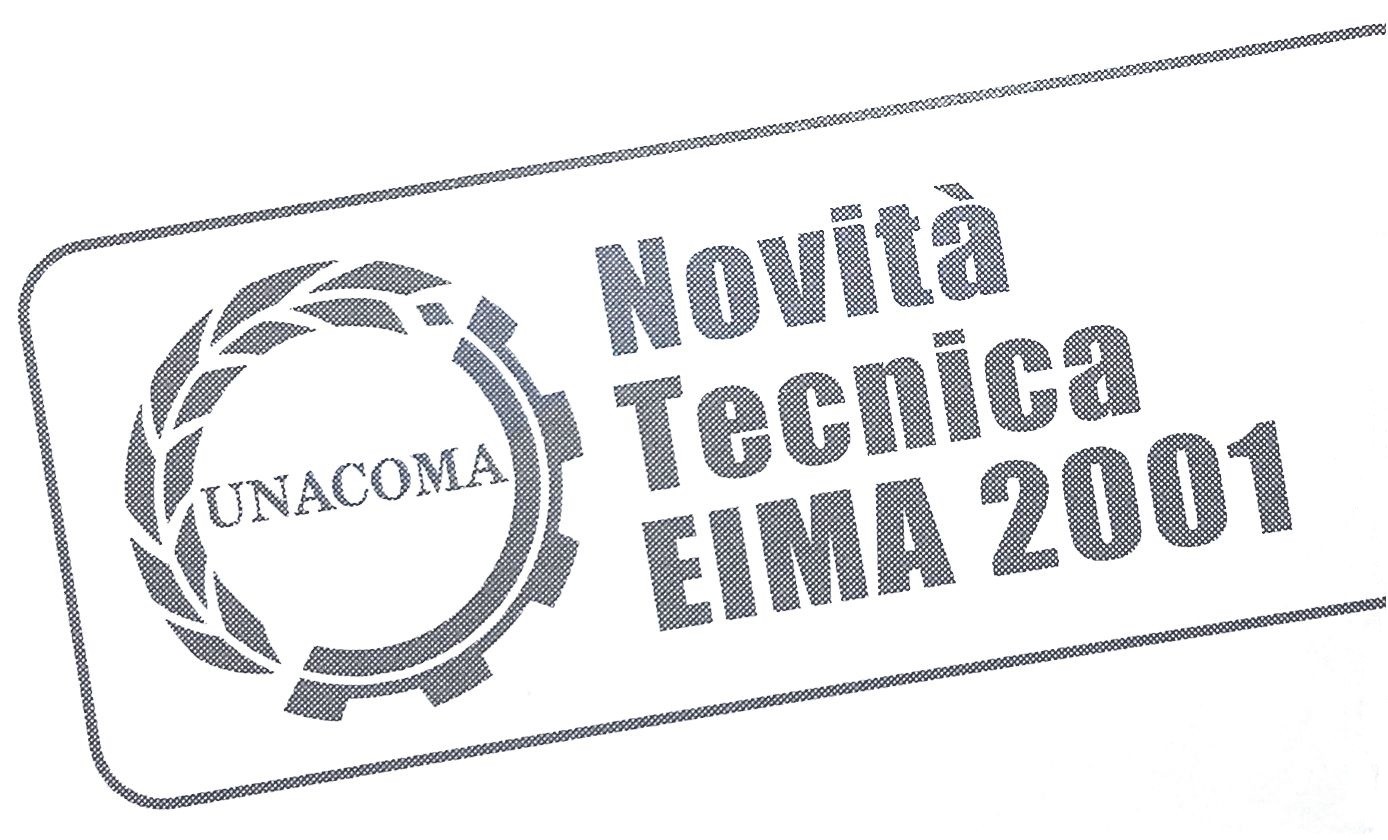 In 2007 patents a new generation leaves stripping machine with leaf aspiration system, both for veraison period and pre-harvest.
In 2010 concludes a collaboration with ENAMA, D.I.A University of Catania (Faculty of Agricultural Engineering) and CRA-ING. of Treviglio (Agricultural Engineering Research Centre).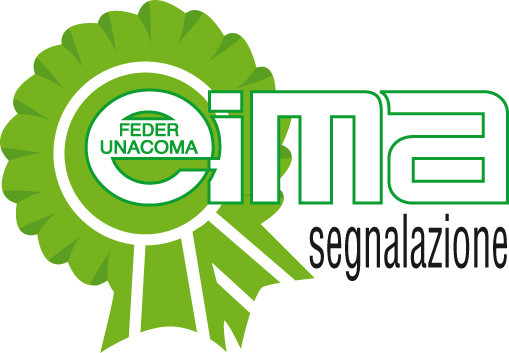 In 2014 FEDER UNACOMA acknowledges to FA.MA the EIMA Mention 2014, for the production of the windows pruning machine.
This project was born from the collaboration with the "Edmund Masch" Foundation – Istituto Agraria S.Michele all'Adige and in particular with Dr. Dorigoni Alberto, inventor of the windows pruning system.
Thanks to its experience, acquired in many years of tests and with the help of valid collaborators, FA.MA stands out among the best companies in Italy, specialized in viticulture and fruit-growing.